#LoveYourRailway – Week 2 – Education Week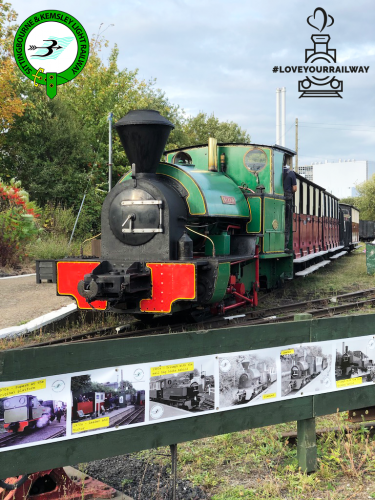 #LoveYourRailway theme is #Education week
Here at the Sittingbourne & Kemsley Light Railway we have information boards on most of our exhibits and these colourful banners showing the same view over the years.
The Railway is available for school visits or clubs, email info@sklr.net to find out more.
Melior is waiting in Platform 2 at Kemsley Down during our Gala Weekend at the end of September 2019.