The Sittingbourne & Kemsley Light Railway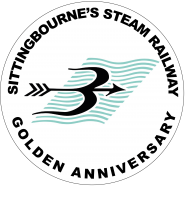 This unique line was built in 1905 for the transportation of the raw materials required for the manufacture of paper and, of course, the finished product.
The line which is built to a gauge of 2′ 6″, continues to use the steam engines and rolling stock that were supplied to operate the railway in its working life prior to preservation in 1969. In 2020 we are celebrating 50 years of public trains – in fact, we're bringing back an old favourite event – Wild West Weekend in September!
How many other railways can claim that they operate the original engines on part of the original line with original rolling stock? The staff are not original but are all volunteers and new members are always welcome.
Wherever you see orange text this is a shortcut to another part of the website or other media, for example, to visit the Away Sales Events page click on the orange text.
To find out what's happening this week see the Latest News section on the right of this page or subscribe to our weekly newsletter.
Check out our series of very short videos showing you 'What to expect…' – these will be updated to reflect the current COVID-19 Timetable arrangements.
The Railway will reopen to the public on Wednesday 5th August, then trains will run every Sunday and Wednesday plus the bank holiday Monday in August. A special COVID-19 Timetable will be in operation and pre-booking is essential.
All special events, including Santa Specials are cancelled, we apologise for any disappointment caused.

 
Click here to see our updated 2020 Season timetable leaflet.
If you would like to talk trains with someone, to break the monotony of lockdown, why not join the Virtual Steam-Up every Wednesday 4-6pm on Zoom until the end of July.
We are currently running four fundraising campaigns:
Please note that our postcode for Sat. Nav. users is ME10 2XD – click here for directions to Sittingbourne Viaduct station.
Group travel and private hire can be arranged in advance, follow the shortcuts or email info@sklr.net
We will try to run to the timetable, on the days shown and use steam locomotives but reserve the right to change these for operational reasons, without notice.
We will be reopening in August
Become a member
If you would like to become a member and help us in our task you can download a membership form from the membership section of this site or contact us by email at info@sklr.net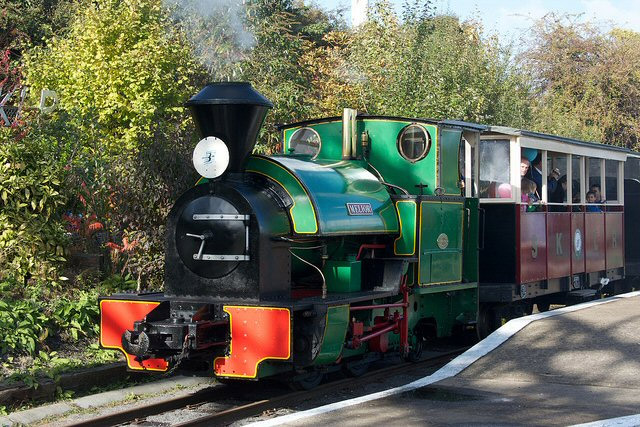 Our accessibility statement can be found here.
This website does not record your personal data. The Railway does collect personal data for membership and volunteer records (safety critical tasks).