Rail Riders Club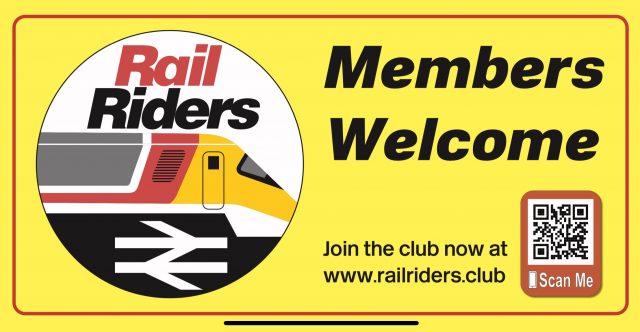 The Sittingbourne & Kemsley Light Railway is pleased to be a part of the new Rail Riders Club, which launches on 29th February 2020.
We will be offering adult club members child fare, which is £3.50 return. The discount is only applicable on non-event days.
Members will receive a sticker/stamp in their collectors book.