COVID-19 Timetable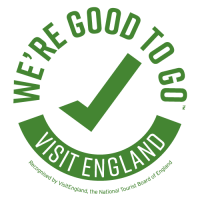 Trains will be running again on the Sittingbourne & Kemsley Light Railway from Sunday 2nd May 2021. This is not business as usual, there are still a lot of restrictions, such as social distancing, to be considered.
Every Sunday & Bank Holiday Monday until the end of September, also Wednesdays in August, trains will depart Sittingbourne Viaduct station at 11.30am, 1.15pm and 3pm. The return trip will take longer than usual because all passengers must return on the same train the arrived on, there will be 45 minutes at Kemsley Down. Trains arrive back at Sittingbourne Viaduct station at 12.45pm, 2.30pm and 4.15pm respectively.
To maintain social distancing, three Chattenden & Upnor coaches have been converted to provide 12 public compartments and one SKLR Members compartment. Public compartments cost £20 each and will accommodate a family group of 2 adults and up to four children or up to 4 adults and 2 children. If you are an individual or couple, you are still most welcome to visit the Railway, however, you will have to pay the full compartment price of £20.
Well behaved dogs on leads are welcome – they must travel in your compartment. A water bowl is available at the Footplate Café.
Ticket bookings will close at 5pm on the day before departure. Bookings are subject to availability and restricted to one compartment per booking. Please scroll down for more information on ticket booking.
All tickets must be booked in advance and the barcode ticket available for scanning at Sittingbourne Viaduct station. There will be no turn up & go tickets available on the day.
We are sorry if anyone misses out on the opportunity to ride on the Railway this year, as you will understand, this is due to a situation which is out of our hands. Trains are subject to short-notice cancellation so it is advised that you check this website before you leave home, @SandKLR on Twitter or the Facebook Page.
---
The passenger experience
You will have to pre-book your compartment and arrive on the day with the barcode ticket which will be scanned on arrival. There will be no individual or turn-up and go tickets available. The ticket states the departure time of the train so you should arrive 15 minutes beforehand. Trains will depart Sittingbourne Viaduct station at 11.30am, 1.15pm and 3pm. They return from Kemsley Down at 12.30pm, 2.15pm and 4pm which gives you 45 minutes at Kemsley Down. You must return on the same train.
There will be no booking office at Sittingbourne Viaduct but a Passenger Liaison person will meet you as you arrive, scan your ticket and explain how the visit will work. All passengers aged over 16 must scan the NHS Track & Trace barcode or provide name and contact details. Once you are good to go, you will directed to a holding area whilst the train is prepared. The guard and ticket inspector will be cleaning the train before it is loaded. There will be hand sanitiser available to clean your hands at the top of the stairs or you can wash your hands in our new toilet building at Sittingbourne Viaduct station.
When it is ready, you will be invited to board the train. It will be formed of a Bowaters brake coach at the Sittingbourne-end and three Chattenden & Upnor Railway coaches. To make life easier, they will be numbered from the rear of the train forward, therefore, Coach A, Compartment 1 will be the furthest Chattenden & Upnor Railway coach from the engine on departure from Sittingbourne Viaduct station. The compartments are numbered consecutively for the length of the train so the first compartment in Coach B is numbered 5. The very end compartment in Coach C will be reserved for SKLR members (it must still be pre-booked) and is Compartment 99 rather than 13! This also indicates that it is for members. The Bowaters brake coach will be used as a luggage van for pushchairs, prams etc.
Compartments – the reason we are using the Chattenden & Upnor Railway coaches is that they have additional walls added between the bays of seats to provide compartments that will seat 2 adults and up to 4 children or up to 4 adults and 2 children who must all be from the same family or 'bubble'. A compartment costs £20 regardless of how many passengers (up to 6 but not more than 4 adults) are in it. Members can travel for free by booking Compartment 99 in Coach C, however, this is restricted to one compartment per train so demand may be high.
Face coverings are required on the platforms and in confined spaces but are not necessary within the compartments.
On arrival at Kemsley Down there will be another hand sanitiser station by the announcer's booth.
You are encouraged to explore the site, however, there will be some restrictions:
you must vacate the platform to enable the train to be cleaned
the toilets will be open for two people or one family group at a time (there are three separate toilets available at Kemsley Down)
the museum will remain closed until later in June, it requires repairs caused by a leaking roof
the shop is open but has restrictions on the number of people allowed in due to the size of the room
the Footplate Café sells tea, coffee and hot chocolate in takeaway cups, all other food and drink will be pre-packaged
limited indoor seating is available in the Footplate Café – face coverings are required inside the building, although they may be removed when eating and drinking
picnics may be enjoyed outside, tables are spaced for social distancing
there will be no shared toys for the kids to play with in front of the Footplate Café.
You must return on the train you arrived on and in the same compartment.
At Sittingbourne Viaduct there will be no time to take a photo of the engine before it is run-round. You will be encouraged to leave the station before the run-round is complete as this will enable the car park to empty before the next passengers arrive. Please note our free car park will be closed shortly after the arrival of the last train from Kemsley Down.
For explainer videos on 'What to Expect' – COVID-19 timetable, What to expect to spend, toilet facilities, the journey etc. click here.
---
Ticket booking
Online ticketing is provided for us by TicketSource, this is a UK-based business that is a specialist box office retailer. This is why the platform at Sittingbourne Viaduct station is shown as the stage in the booking system. The Sittingbourne & Kemsley Light Railway is absorbing the booking fee for the processing of your e-ticket.
If for any reason we have to cancel trains and refund your ticket, you will receive a full refund. If you ask to cancel your booking, you will be refunded £18.44 – transferring your booking to another date or time can be arranged for free by emailing admin@sklr.net
TicketSource also offer other services which are not included in the £20 fare:
telephone box office bookings will cost £1.75
a mobile ticket costs 50p but this is not required if you are able to display the e-ticket barcode on your phone on the day
if you would like a physical ticket posted to you that will cost £1.75 but must be ordered more than 96 hours before the day of travel.
This is how the train and ticketing will work: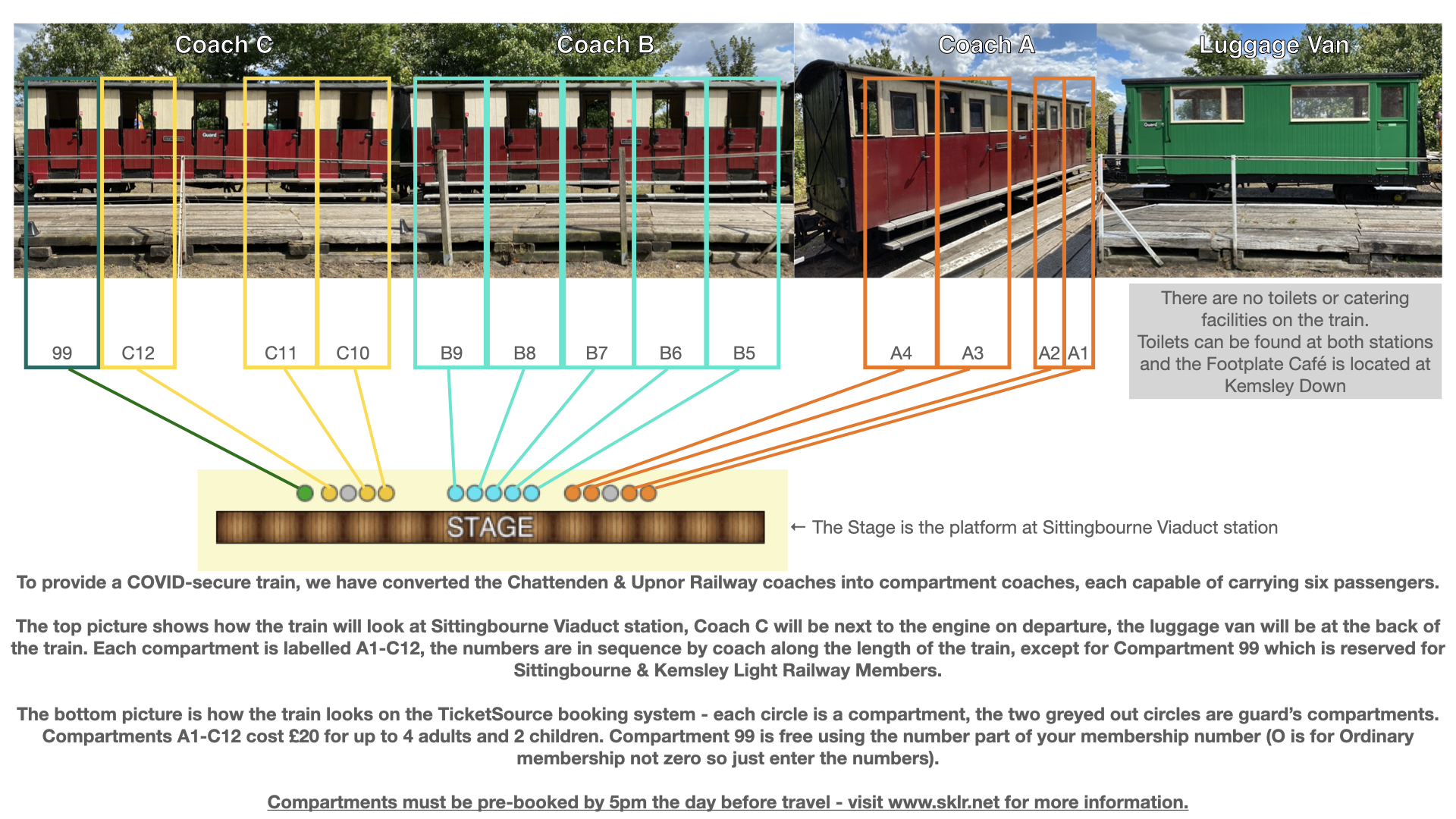 Click here to book tickets online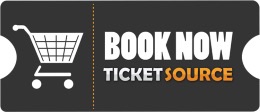 or call the TicketSource Telephone Box Office Service on 0333 666 3366 (this is a local rate call but a £1.75 booking fee applies) between 9am and 7pm Monday to Friday (excluding Bank Holidays). Tickets may be despatched by post, text message or email.
TicketSource are a member of STAR (Society of Ticket Agencies and Retailers).