Bookings open for Wild West Weekend!
Due to popular demand, 20 tickets per train have been released for pre-sale for next weekend's Wild West Weekend. One coach of the 4-coach train will be reserved between Sittingbourne Viaduct and Spearfish Creek (aka Kemsley Down) for pre-booked passengers. The other three coaches will be available for those passengers buying their tickets on the day.
Pre-booked passengers will be travelling in Coach 647: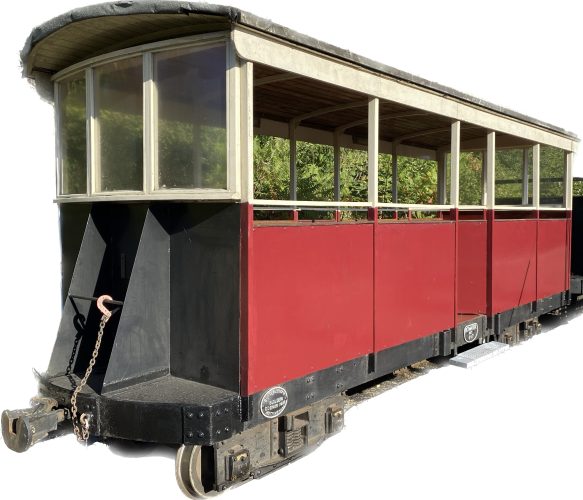 The normal fares apply plus an additional booking fee to process the transaction through our booking agents – TicketSource. Click the button below to visit our booking page.